About Us - Who We Are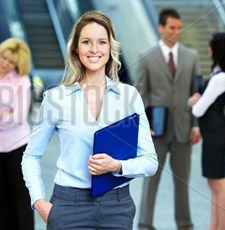 AmeriSoftPro Systems was established with the main objective to provide total solutions in IT and business consulting services. AmeriSoftPro Systems consultants understand the business environment and requirements of the regional, national, as well as global markets, and can easily adapt our products and services to special requirements of the specific company and the market it is located within.
AmeriSoftPro Systems is comprised of a team of young and dynamic professionals with many years of IT and business experience to cater to the requirements of the clients in the North America, Europe and Asia. AmeriSoftPro Systems ensures to provide clients with a blend of big firm expertise and small firm attention.
Our team of managers and consultants has years of experience in evaluating, selecting, implementing and supporting information systems, project management and business process outsourcing. As a multi-national firm, we also help foreign companies to gain market access and support their products and services.
What We Do
We offer a wide range of IT expertise, including onsite/offshore application development, maintenance, and outsourcing; software quality assurance and testing; database administration; business analysis; performance tuning; and network support for moves and changes. We also offer help desk services, desktop and application rollout, and enterprise support services.
What Are We Going
Global Delivery Approach
Fixed Price Capabilities
and more...